Porsche 94460913100 Spark Plug Wire Connector
---
5
Prices Found
See all
5
prices from $
9.99
to $
17.06
---
New Porsche Spark Plug Wire End Plug - Beru W0133-1634589 - Porsche 911, 928, 944 - This part is used on model years 1983, 1984, 1985, 1986, 1987, 1988, 1989, 1990, 1991, 1993, 1994, 1995.... (more info)
---
Spend $49 for FREE SuperSaver Shipping!
Beru Ignition Wire End Plug. Usually ships in 24 hours. Free SuperSaver shipping. This part is made by Beru AG. Beru Ignition Wire End Plug - 3 per car.; 1994-1997 C280; 1995-1997 C36 AMG; 1994-1995 E320; 1994-1997 SL320; 1994-1999 S320; 1993 300CE; 1993 300E; 1993 Mer. ... (more info)
---
Check the price for this part at AutohausAZ... (more info)
---
Beru Ignition Wire Connector... (more info)
---
Bosch Spark Plug Wire End Plug (W0133-1635701)... (more info)
---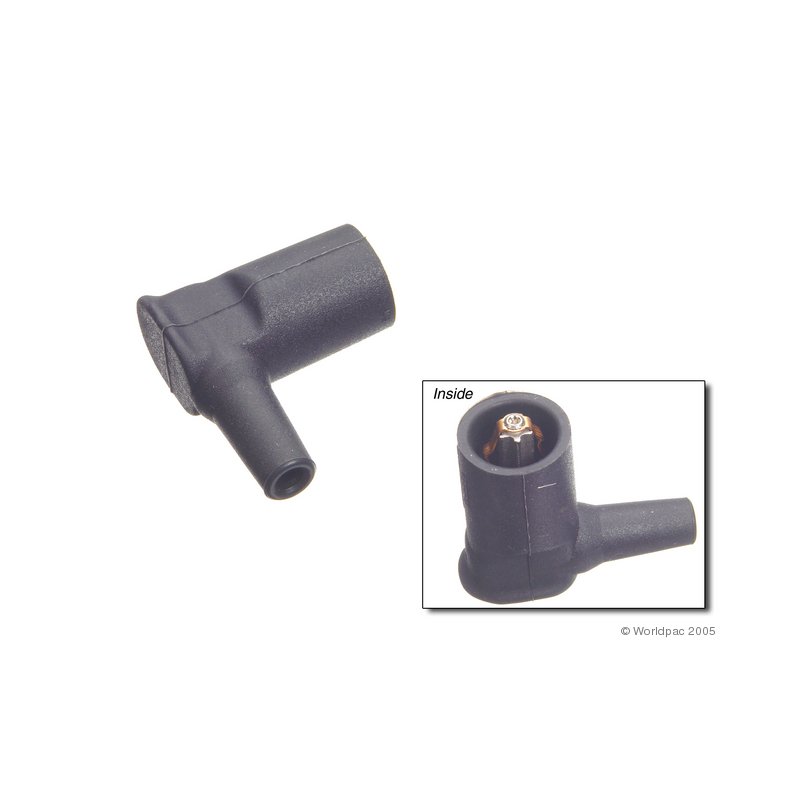 Click through to see all vehicle applications. Beru Spark Plug Wire Boot... (more info)
Bookmark the
permalink
.
PorscheOEM searches dozens of merchants and auctions for the best prices on replacement Porsche parts. We spend a great deal of effort in creating a high quality database of cross-referenced part numbers but you should always verify the part application for your vehicle at the auto parts merchant site before purchase.