Porsche 93030239100 Main Shaft Bearing Rear
---
Free Shipping on Orders Over $75
5
Prices Found
See all
5
prices from $
246.98
to $
275.36
---
New Porsche 911 / 930 Mainshaft Bearing - Front - Genuine W0133-1848172 with FREE Shipping - This part is used on model years 1977, 1978, 1979, 1981, 1982, 1983, 1984, 1985, 1986, 1987, 1988, 1989.... (more info)
---
Free Shipping on Orders Over $75
W0133-1848172 - Genuine Porsche Main Shaft Bearing W0133-1848172 Genuine Porsche Main Shaft Bearing . FREE Ground Shipping on Orders over $50 - Some Restrictions Apply. 55mm 1 per ... (more info)
---
Qualifies for FREE SuperSaver Shipping!
OES Genuine W0133-1848172-OES Manual Transmission Mainshaft Bearing (W0133-1848172). Usually ships in 24 hours. Free SuperSaver shipping. This part is made by OES Genuine. ... (more info)
---
Free Shipping on Orders Over $100
Original Equipment Manual Trans Main Shaft Bearing... (more info)
---
Free Shipping on Orders Over $50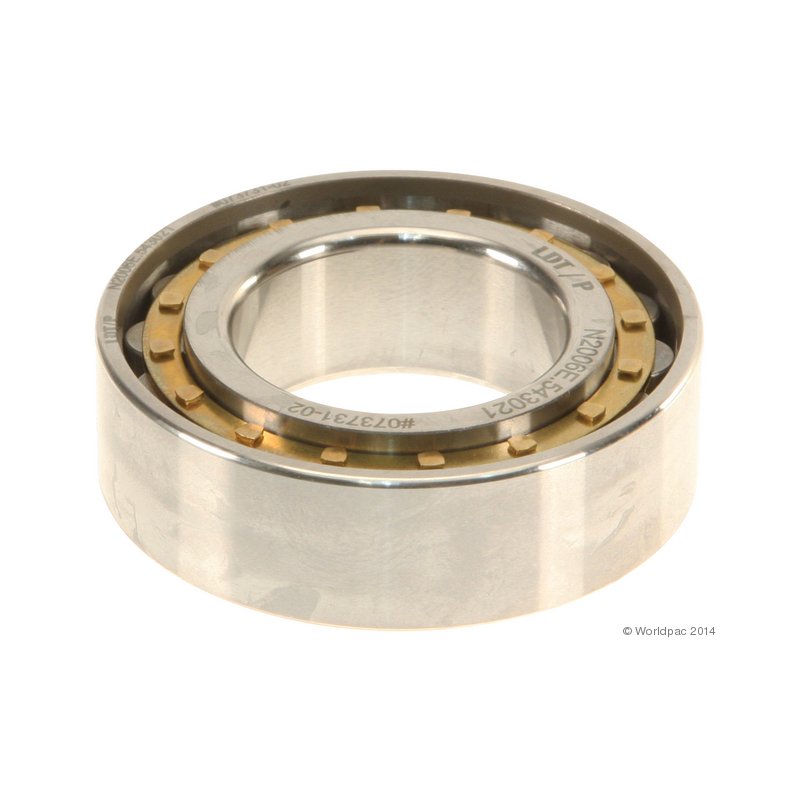 Click through to see all vehicle applications. W0133-1848172 OE Aftermarket Mainshaft Bearing Car Mainshaft Bearing. New Front Original Equipment Mainshaft Bearing With 2-year Limited Warranty... (more info)
Bookmark the
permalink
.
PorscheOEM searches dozens of merchants and auctions for the best prices on replacement Porsche parts. We spend a great deal of effort in creating a high quality database of cross-referenced part numbers but you should always verify the part application for your vehicle at the auto parts merchant site before purchase.